Realizing Parenthood Dreams with Compassionate Expertise
At Valencia IVF, we are dedicated to making parenthood dreams come true for couples struggling with infertility. Our state-of-the-art fertility clinic is led by a team of highly skilled and compassionate doctors who are experts in the field of assisted reproductive technologies.
Meet Our Specialist
Introducing our specialist doctor, a dedicated healthcare professional with a wealth of expertise and a compassionate approach to patient care. Trust in their knowledge and experience for your health and well-being.
Dr. Varada Arora, the doctor with commitment and conviction, who has been a reason of smile of many, and we are one of them. We are blessed with a baby boy wherein with complete guidance and full support of staff, made us a joy of bundle. We are happy and the way she trated us. Thank you so much Dr. Varada and her staff.
Rahul Agarwal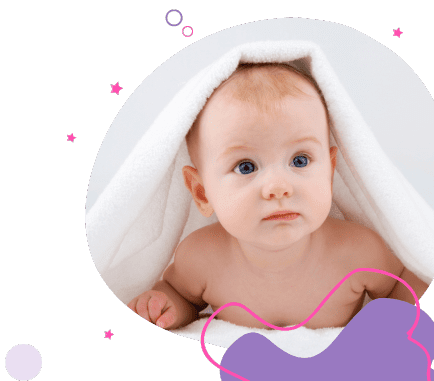 Dr varda Arora is a thorough professional and an extremely patient centric Doctor. She has a very calming effect and understands the concern before prescribing any medicines/tests. She was instrumental in helping my wife successfully manage her complicated delivery.
Ayush Gupta
Very good and supportive doctors. The place is tidy.Everything is perfect there. Doctors, nurses, staff, their behavior and their services evrything is perfect
Harshita Vardhan