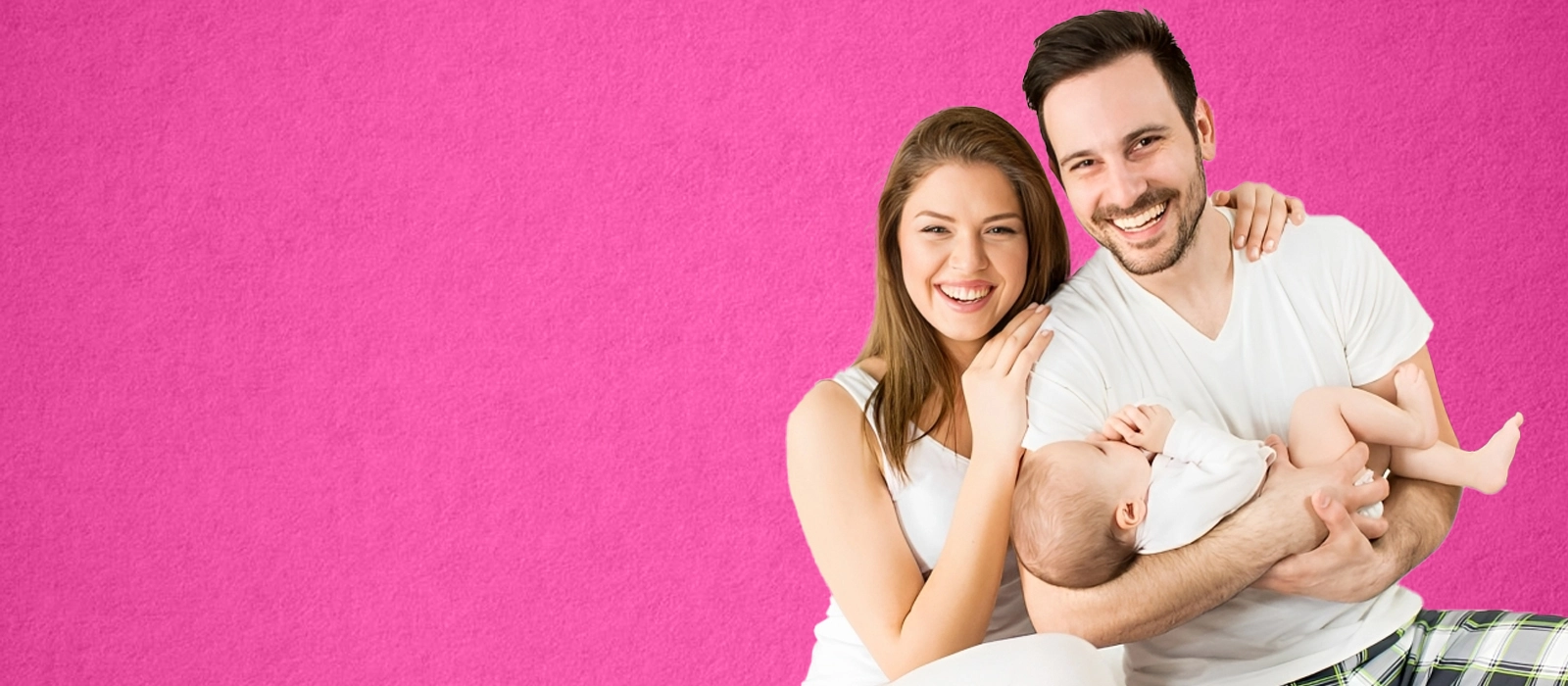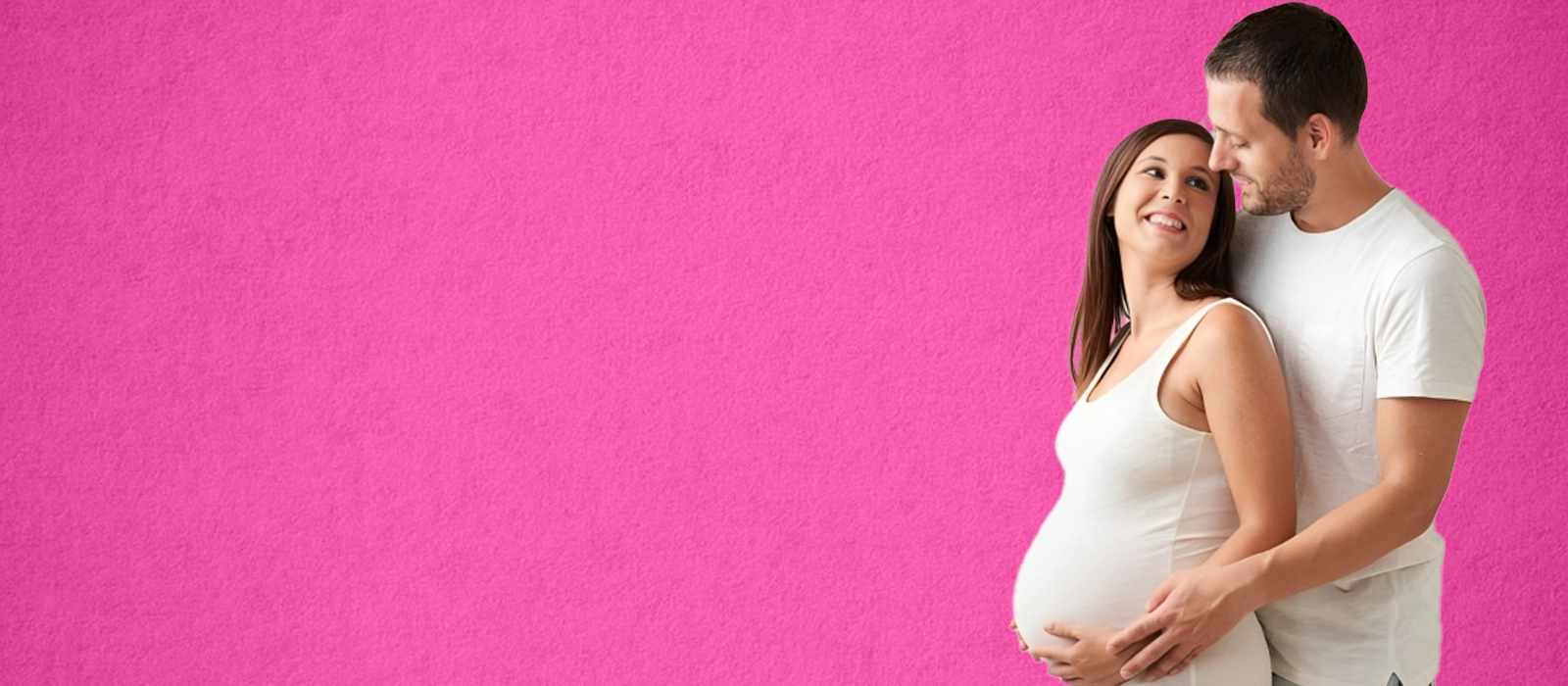 VALENCIA-3
PARENTHOOD
Trusted IVF Hospital with Expert IVF Doctors Team
Cost Effective, Trusted with 100% Privacy.
VALENCIA-3
Valencia IVF
Empowering childless couples with advanced fertility solutions, we offer compassionate care and proven success. Your journey to parenthood starts here.
VALENCIA-3
IVF Centre
Individualized Treatment Plan

High Success Rates

Cutting Edge Technology with Cost Efficiency

Highly Trained Doctors and Staff

​Welcome to
Valencia IVF
24 hours
For every infertile couple, it is important that they should choose an infertility specialist doctor who already has experience and qualifications related to infertility treatment. Valencia IVF has the top facilities and experienced doctors and that's why it is known as the best infertility specialist in Lucknow. As they have a proven track record of success in helping infertile couples to conceive and have children. Not only this, we helped thousands of couples to conceive.
Why To Choose Valencia IVF?
Valencia IVF is dedicated to offering comprehensive infertility care to every couple and there are many other reasons why you should choose Valencia IVF for your fertility treatment. A few of them are listed here -
Qualified Doctors and Staff
The doctors, specialists, and staff at Valencia IVF are highly experienced and qualified in the field of infertility. A dedicated healthcare professional with a wealth of expertise in patient care and that's why we are considered the best infertility specialist in Lucknow.
High Success Rates with Proper Facilities
The best doctors for IVF are popularly known for their high IVF success rates. We have the best infertility doctors in Lucknow who give proper guidance to patients and have holistic approach with a high success rate for all infertility treatments which includes IVF, IUI, and ICSI.
Treatment Plans for Couples
A particular plan of treatment for each couple is very important and Valencia IVF ensures that you receive the best possible care for your individual needs. This center offers many fertility treatments other than basic treatments like IUI and IVF as well as PGT, donor sperm and egg, and more. 
Personalised Healthcare
Valencia IVF Center provides its patients with the highest quality and personalized care. The center gives each patient a personalised treatment plan that meets their individual needs and goals. The team of experienced infertility doctors who work with high dedication at our center has a compassionate approach to successful treatment.
Laboratories and Equipment
The well-equipped laboratories and equipment are used for various infertility treatments. From Incubators to Cryopreservation equipment, every technique which is used here is advanced and creates the ideal environment for the proper growth of embryos. Valencia IVF is one of the best fertility clinics in Lucknow as it has the ability to provide high-quality and successful treatment to infertile couples.
Dr. Varada Arora
Dr. Varada Arora is a dedicated professional doctor who is a highly qualified and experienced gynaecologist, laparoscopic surgeon, and urogynecologist practising in Utrathia, Lucknow. She has more than 12 years of experience and a trusted guide for many women. Dr. Varada provides care and guidance for infertility treatments. Dr. Arora completed her MBBS from Lala Lajpat Rai Memorial Medical College, Meerut in 2003. Then MS in Obstetrics and Gynecology from L.P.S Institute of Cardiology, G.S.V.M Medical College, Kanpur in 2007. Not only this, she also honed her skills with a fellowship in Gynecological Oncology from the Gujarat Cancer and Research Institute in 2008.
Dr. Varada Arora is also a member of many prestigious medical associations like Fellow of Indian Council of Obstetricians and Gynaecologist (FICOG), Indian Association of Gynaecological Endoscopist (IAGE), Federation of Obstetric and Gynaecological Societies of India (FOGSI), Lucknow Obstetric and Gynaecological Society (LOGS) and Urological Society of India (USI). From Caesarean Section to Tubal Cannulation her expertise encompasses many aspects of women's health. Dr. Varada Arora is a trusted guide for women's health and because of her skills and knowledge she is known as best infertility doctor in Lucknow.
Valencia IVF
Treatements
We offer
IVF is Safe
A Happy and Healthy
IVF is a complex process but under the proper guidance of experts and doctors, many couples who are struggling to conceive a baby can make their dream of parenthood true through Valencia IVF Center. Fertility specialists at our enter give extreme care and develop a treatment plan which is right for a couple.
Meet Our Specialist
Our infertility treatment specialists have a deep understanding of this field and a strong understanding of the emotional and psychological aspects of infertility too. With a wide range of skills and knowledge, our experts are considered as best infertility doctors in Lucknow.
Frequently Asked Questions
Dr. Varada Arora, the doctor with commitment and conviction, who has been a reason of smile of many, and we are one of them. We are blessed with a baby boy wherein with complete guidance and full support of staff, made us a joy of bundle. We are happy and the way she trated us. Thank you so much Dr. Varada and her staff.
Rahul Agarwal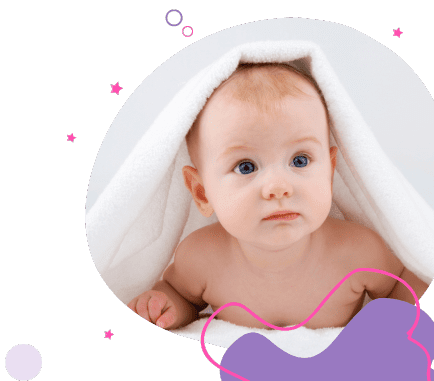 Dr. Varada Arora is a highly experienced infertility specialist who has helped many couples to make their parenthood journey more smooth. Her calm and supporting nature made our parenthood dream come true. Even during complications in delivery Dr. Varada managed everything so perfectly that I can't even describe it in a few words.
Ayush Gupta
Very good and supportive doctors. The place is tidy.Everything is perfect there. Doctors, nurses, staff, their behavior and their services evrything is perfect
Harshita Vardhan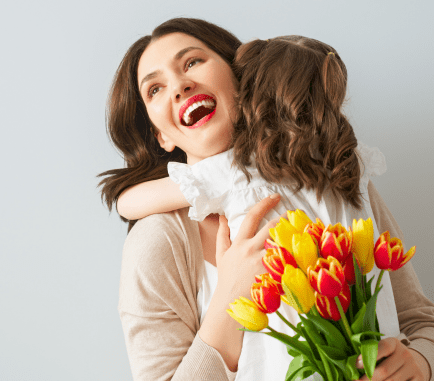 Offer & Updates
Our IVF centre hosts events and offers for its patients and you can also be part of it without any hesitation. We also offer discounts on fertility treatments and provide a great opportunity to learn more about infertility services. Our team undoubtedly has the Top best infertility doctor in Lucknow and each one is committed to providing the best possible care.
Taking Care Of
You And Your Baby Pregnancy Timeline
What You Eat And To Not Eat During Pregnancy:
It is important that a woman should have a healthy diet during her pregnancy. Like Lean protein, Fruits and vegetables, Whole grains food items, and more. But you should avoid undercooked meat dishes, Raw eggs,  Alcohol, caffeine, hot dogs, etc. because these food items can harm you or your baby too.