Dr. Varada Arora Is A Gynecologist, Laparoscopic Surgeon (Obs & Gyn) and Urogynecologist.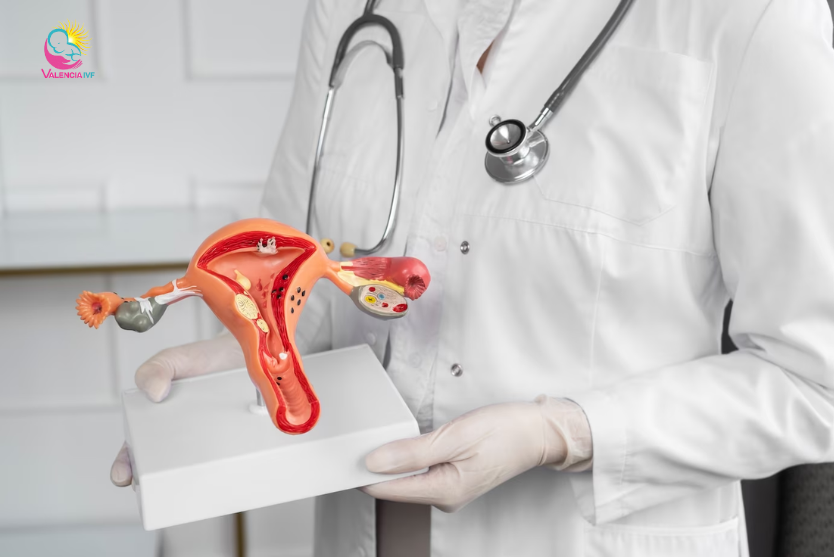 The Intrauterine(IUI)  process is a procedure for infertile couples by which thousands of couples can conceive a baby. During the IUI process, sperm are collected and inserted into the uterus with the help of a catheter. Many factors influence this process such as sperm quality or motility, egg quality, sperm age, and more. IUI also includes fertility stimulation medications to increase the chances of your pregnancy. 
Through the IUI process sperm get a better chance to fertilize an egg. This process is a type of artificial insemination. In this process, fertility specialists collect the sperm and then wash it under specific conditions in the lab. This washing off of sperms help in removing non-motile sperm and then specialists use a thin tube which is known as a catheter. A catheter is placed into the uterus and sperm bypasses the vagina to reach the egg. This process is mostly recommended by specialists to women who have damaged or blocked fallopian tubes. 
Why IUI is Suggested? 
A fertility expert may run some tests and then advise you on treatment for infertility. IUI is advised for couples who are facing unexplained infertility, issues with the cervix or mucus, decreased sperm motility, mild endometriosis, issues with ejaculation or erection, and more. Our team of the best doctors in Lucknow offers exceptional treatment to couples who wish to conceive a baby. 
Why Choose Us? 
We offer cutting-edge facilities and provide advanced treatment to our patients. In our centre, highly experienced doctors and healthcare staff gives real-time consultation and personalised treatment plan to each infertile couple. Our fertility experts make sure that couples understand the overview of the treatment and make them aware of each aspect of it. Our center follows ethical practices and ensures the privacy, safety, and compassionate care of the infertile couple. 
Assistance
Reach out to Valencia IVF today and take the first step towards building your family.
Dr. Varada Arora, the doctor with commitment and conviction, who has been a reason of smile of many, and we are one of them. We are blessed with a baby boy wherein with complete guidance and full support of staff, made us a joy of bundle. We are happy and the way she trated us. Thank you so much Dr. Varada and her staff.
Rahul Agarwal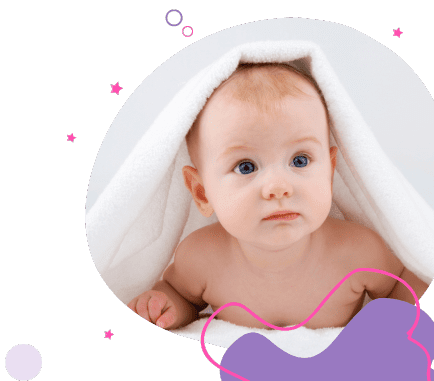 Dr varda Arora is a thorough professional and an extremely patient centric Doctor. She has a very calming effect and understands the concern before prescribing any medicines/tests. She was instrumental in helping my wife successfully manage her complicated delivery.
Ayush Gupta
Very good and supportive doctors. The place is tidy.Everything is perfect there. Doctors, nurses, staff, their behavior and their services evrything is perfect
Harshita Vardhan