Dr. Varada Arora Is A Gynecologist, Laparoscopic Surgeon (Obs & Gyn) and Urogynecologist.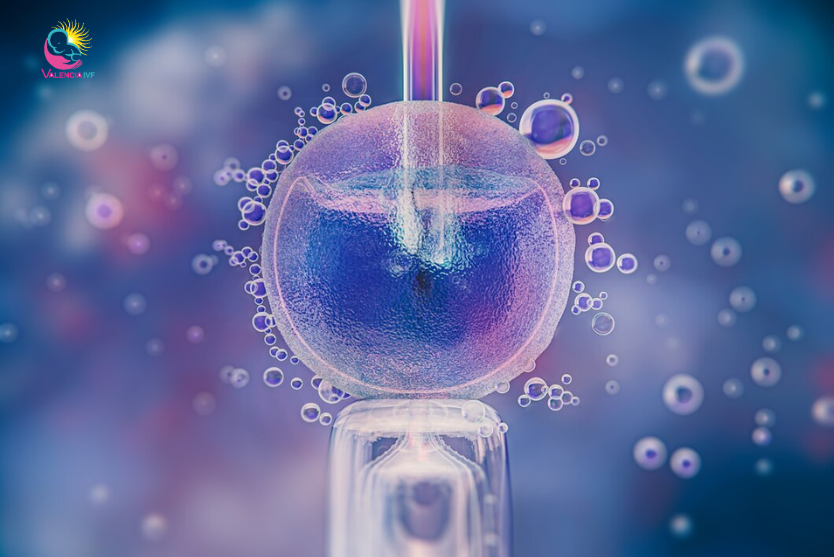 Frozen embryo transfer is a process in which an embryo is transferred into the uterus which is cryopreserved which means frozen embryo. This process is used in assisted reproductive technology and it includes a few steps. 
In the embryo transfer process, cryopreservation means frozen embryos are used for completing future needs. Frozen embryos are carefully preserved at a specific temperature to prevent damage. The process of freezing the embryos is called vitrification. Frozen embryos are used for the thawing process with specific techniques that lower embryo damage. 
Before transferring the embryo the woman's uterus is prepared for implantation to enhance the further development of the embryo, with the help of specific hormone replacement therapy or natural cycle monitoring the uterus condition is improved for embryo implantation. 
During the embryo transfer, the embryos are carefully selected, and then the chosen embryo is transferred to the uterus with the help of a catheter. The embryos are released into the uterus for implantation. After the embryo transfer, medications are advised to the woman, and the doctors also do close monitoring. 
We make sure that patients get compassionate care and excellent treatment facilities. With a highly experienced team of fertility specialists, we provide comprehensive fertility care. We prioritise cleanliness and standards of hygiene at our centre. During the treatment, Valencia IVF Centre maintains your privacy and follows all ethics. Not only this but our healthcare staff guide and support each patient. 
Routine checkup of pregnant women after the fertility process is also an essential part of all fertility treatment procedures. We also provide post-pregnancy care to our patients with compassion and accuracy. Our centre uses advanced facilities for patients and a holistic approach towards parenthood. 
Assistance
Reach out to Valencia IVF today and take the first step towards building your family.
Dr. Varada Arora, the doctor with commitment and conviction, who has been a reason of smile of many, and we are one of them. We are blessed with a baby boy wherein with complete guidance and full support of staff, made us a joy of bundle. We are happy and the way she trated us. Thank you so much Dr. Varada and her staff.
Rahul Agarwal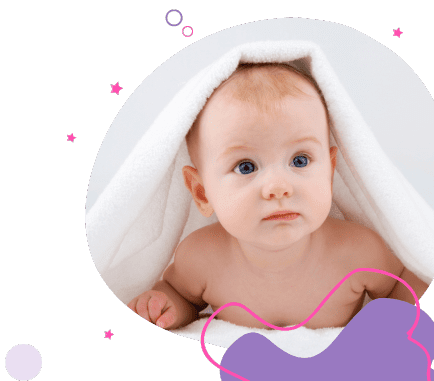 Dr varda Arora is a thorough professional and an extremely patient centric Doctor. She has a very calming effect and understands the concern before prescribing any medicines/tests. She was instrumental in helping my wife successfully manage her complicated delivery.
Ayush Gupta
Very good and supportive doctors. The place is tidy.Everything is perfect there. Doctors, nurses, staff, their behavior and their services evrything is perfect
Harshita Vardhan