Dr. Varada Arora Is A Gynecologist, Laparoscopic Surgeon (Obs & Gyn) and Urogynecologist.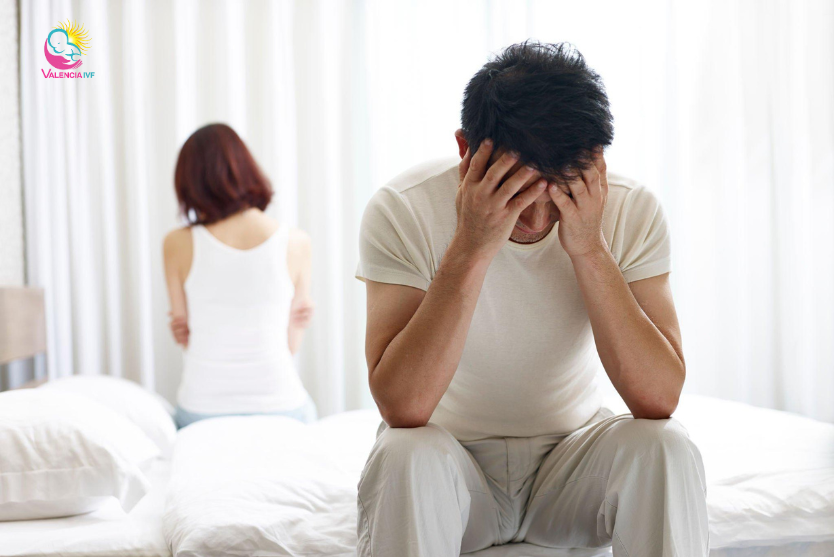 TESE (Testicular Sperm Extraction) or PESA (Percutaneous Epididymal Sperm) are the techniques that are used for the retrieval of sperm. It is a type of assisted reproductive technology that comes under the IVF procedure. 
TESE (Testicular sperm extraction) is a process in which a small piece of testicular tissue from a man's testes has been removed. During azoospermia which means complete absence of sperm, this procedure is advised by the fertility specialist. 
PESA (Percutaneous Epididymal Sperm Aspiration) is less invasive than the TESE procedure. PESA is usually advised for infertile males who have blockages in ducts that carry sperm from the testicles to the ejaculatory ducts. Both TESA and PESA are performed under local anaesthesia. 
Why Choose Us? 
These treatments are beneficial for couples who are facing male-factor infertility. Our highly experienced team of male fertility doctors provides proper treatment and support to each infertile male during the whole procedure. We help in identifying the reason behind male infertility and provide a personalised treatment plan accordingly. 
Assistance
Reach out to Valencia IVF today and take the first step towards building your family.
Dr. Varada Arora, the doctor with commitment and conviction, who has been a reason of smile of many, and we are one of them. We are blessed with a baby boy wherein with complete guidance and full support of staff, made us a joy of bundle. We are happy and the way she trated us. Thank you so much Dr. Varada and her staff.
Rahul Agarwal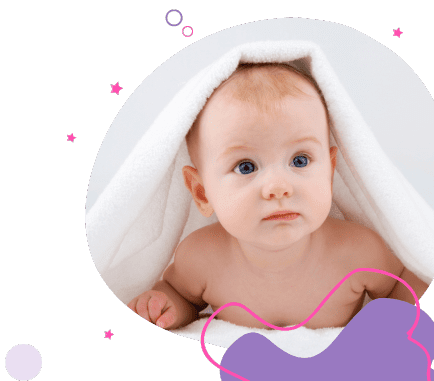 Dr varda Arora is a thorough professional and an extremely patient centric Doctor. She has a very calming effect and understands the concern before prescribing any medicines/tests. She was instrumental in helping my wife successfully manage her complicated delivery.
Ayush Gupta
Very good and supportive doctors. The place is tidy.Everything is perfect there. Doctors, nurses, staff, their behavior and their services evrything is perfect
Harshita Vardhan