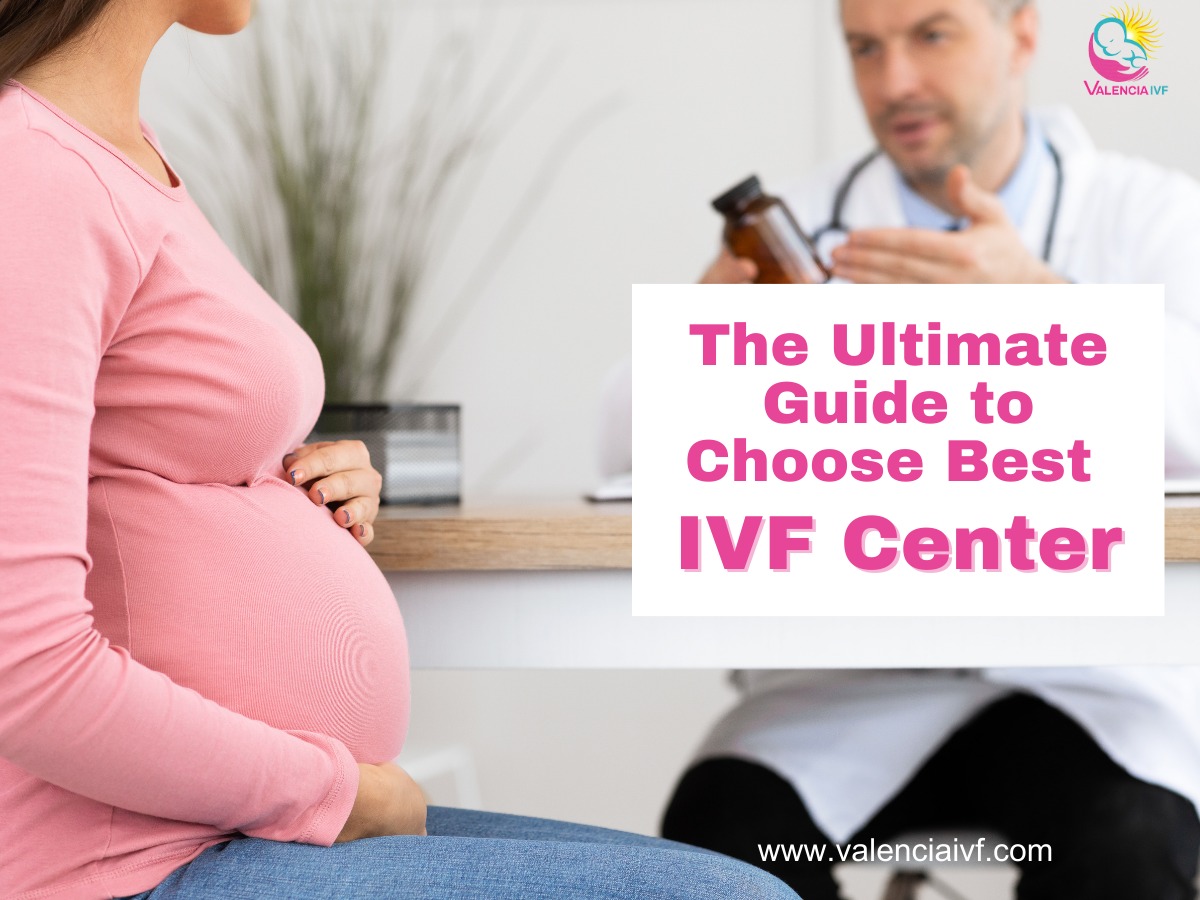 How To Choose Best IVF Center
IVF Treatment is a type of assisted reproductive technology which is helpful for infertile couples. Many couples face difficulty in conceiving a baby but with the help of IVF centres, these couple can fulfil their dream of parenthood. As IVF treatment is a complex process it is essential for a couple to choose the right IVF centre.
For selecting the best IVF hospital a couple should make sure that they check all the aspects beforehand. The right selection of the IVF center will not only provide proper services but also support and guide the couple. Here we will let you know how you can choose the best IVF centre.
Reputation and Reviews
It is necessary to check reviews of the IVF center which you are going to choose for the treatment. Many IVF centers have their own websites in which patient reviews are mentioned. You can read those reviews and consult with the healthcare staff of various IVF centers to understand the credentials of doctors and their experience. Make sure that the reputation of the IVF center is better than others. Valencia IVF Centre is the best IVF center in Lucknow which has highly experienced doctors and specialists and they make sure that the centre prioritizes patient-centered care. 
Healthcare Services
Advanced healthcare services and personalised treatment plan is one of the best advantages for infertile couples. If a couple chooses the best IVF center they will get these services. Whereas few IVF centers also provide free consultation and use advanced techniques for the treatment. Healthcare services such as providing different treatment options and describing each treatment step are also necessary parts to understand for an infertile couple.
Many IVF centres avoid telling about the steps of treatment but few of them provide whole knowledge essential for a couple to understand. Figuring out the best fertility clinic involves Healthcare services and other factors. Valencia IVF Centre is the best fertility center in Lucknow which has proper healthcare services and covers other essential factors too.
Personalised Healthcare
Personalised healthcare facilities are necessary during IVF Treatment and they help infertile couples in many ways. Infertility is considered a challenging journey for couples. You have to look out if the center is providing proper healthcare facilities or not. Look for a center which has proper staff who take care of the patient and fulfil the necessary requirements. Supporting and personalised healthcare provides a safe and secure environment to an infertile couple. That's why you have to look for those IVF center which gives caring and compassionate care to their patient and make a personalised plan for them.
Affordable Treatment
IVF treatment is a complex and expensive procedure. A couple has to make sure that they get affordable IVF treatment at the center with proper services. Financial assistance and low-budget cost treatment are provided by a few IVF centers whereas many infertile couples also take help of medical insurance. Check out those IVF Centres which provide financial help to infertile couples.
You have to make sure that the IVF center you are going to select will tell you about the cost of each treatment cycle and what other benefits you can avail of under it. Other than this, you have to discuss with healthcare staff or specialists about the consultation charges and other expenses which you have to pay.
Success Rates of the Treatment
You can check the success rate of IVF Treatment. To check out the success rate you can take the help of websites of the IVF centres. You can also discuss with your specialist about the success rates of infertility treatments. This will give you an assurance too while selecting an IVF centre.
Experience of Doctors or Specialists
The IVF center which you are going to select must have highly experienced doctors and a team of specialists so that you can easily get treatment even if your case is different or more complex. On the other hand, supportive staff is also necessary during the IVF treatment because they can help you emotionally and physically during the IVF procedure and you will feel less stress.
So, these are some points which you have to keep in mind before choosing the best IVF center for the treatment. In addition, you have to consult with your specialist about the steps of treatment and facilities their center will provide.